Alfred Health is a leader in health care delivery, innovation, research and education. We strive to achieve the best possible health outcomes for our patients and our community by integrating clinical practice with research and education.
Find out more about our clinical education courses.
For GPs
Our GP Liaison team helps improve communication between General Practitioners and Alfred Health to enhance patient care.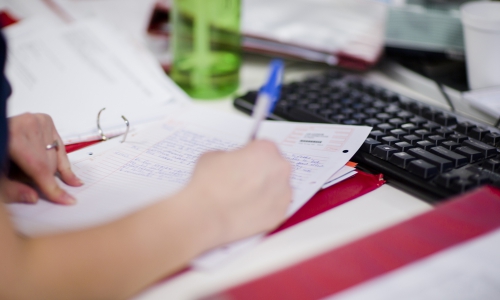 Clinical resources
We have a wide range of clinical resources available to our health professional community, including referral forms and referral guidelines.
Services & clinics
We offer a comprehensive range of services to our patients across our three hospitals, as well as in the community.
From Monday 30 March 2020, some Alfred Health specialist clinics are in new locations.
Clinical support services