We provide the most comprehensive range of healthcare services in Victoria through our three hospital campuses, a large network of community programs and 15 statewide services.
Governance
Being responsive and making good, transparent decisions are key principles of Alfred Health's governance process.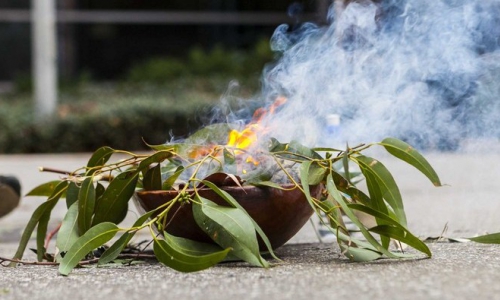 Our Aboriginal community
All of our services are located within the lands of the Kulin people. We acknowledge the Boon Wurrung and the Wurundjeri clans of the Kulin Nation who are the custodians of the land and waters, and pay our respects to Elders past and present.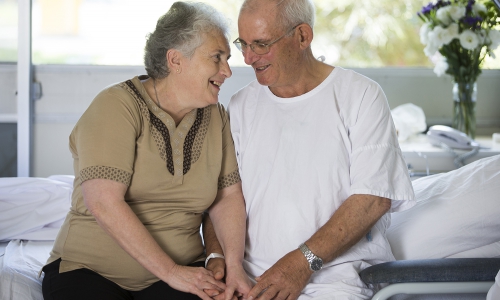 Partnering with patients
Working with our patients and their families helps achieve the best health outcomes. We encourage you to get involved in planning and making decisions about your care.
You might also be interested in...